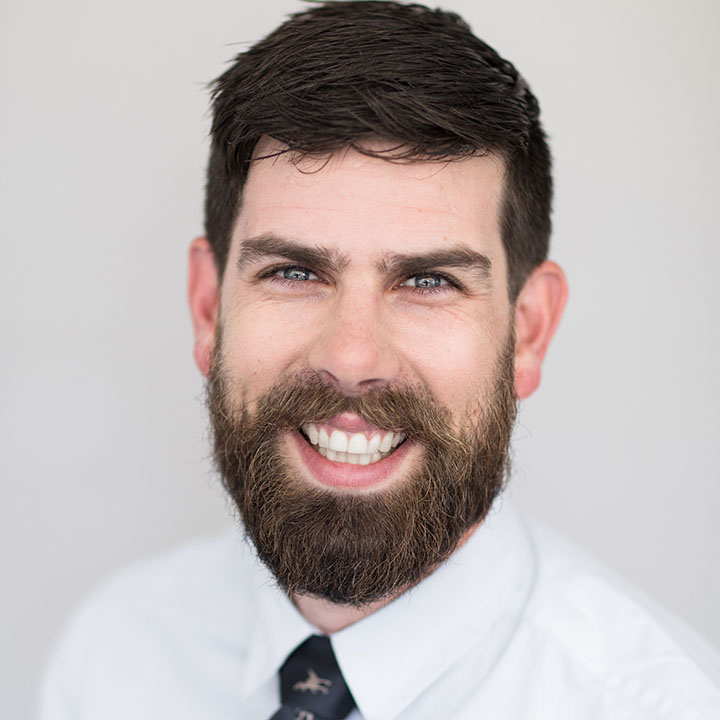 Mark Frank
Director of Student Life; Gr 11-12 Advisor
Email
Mark Frank, originally from Nova Scotia, received his undergraduate degree from Acadia University in 2008 focusing on History and Environmental Science. Following this he obtained his Bachelors of Education from Acadia.
Mr. Frank has been teaching around the world since 2010. He has taught in South Korea, England, and Australia. While in England he received one of 10 outstanding teachers of the year accolades on top of qualifying as a google certified teacher and gaining the training necessary to safely run a tech wood shop. Currently he is working towards completing a Masters of Education focusing on Education for Change from Lakehead University. Mr. Frank has focused his masters on Climate Change Education in BC and is working towards bringing solution orientated learning to his classroom.
Mr. Frank is passionate about all things science and has a positive attitude about learning!
Back To All Members