Executive Function and the Writing Process
Did you ever wonder how to help the child who can never start to write their essay or who struggles to understand the structure of a sentence or a paragraph? This workshop will delve into why these challenges arise for learners and what we can do to help them be successful in the writing process.
This full-day, research-based workshop includes an overview of how the writing process and the brain are linked. We will explore the facets of writing and how to teach it with a cognitive, cumulative and sequential approach that makes it accessible to all learners. You will learn to mediate instruction, develop oral language skills to facilitate higher level thinking, and apply multisensory techniques for teaching the writing process.
If you have any questions, please contact ProD@fraseracademy.ca.
ONE-DAY WORKSHOP – UPCOMING DATES:
WHEN:

Spring 2024 Course: Friday, April 19, 9:00am to 3:30pm

FORMAT:

In-person at Fraser Academy, 2275 West 10th Avenue, Vancouver, BC

WHO:

This course is intended for practicing educators such as teachers and tutors

PREREQUISITES:

A bachelor's degree; experience in the field of education

COST:

$285

Application deadline is one week prior to start date
WHERE:
About the Instructor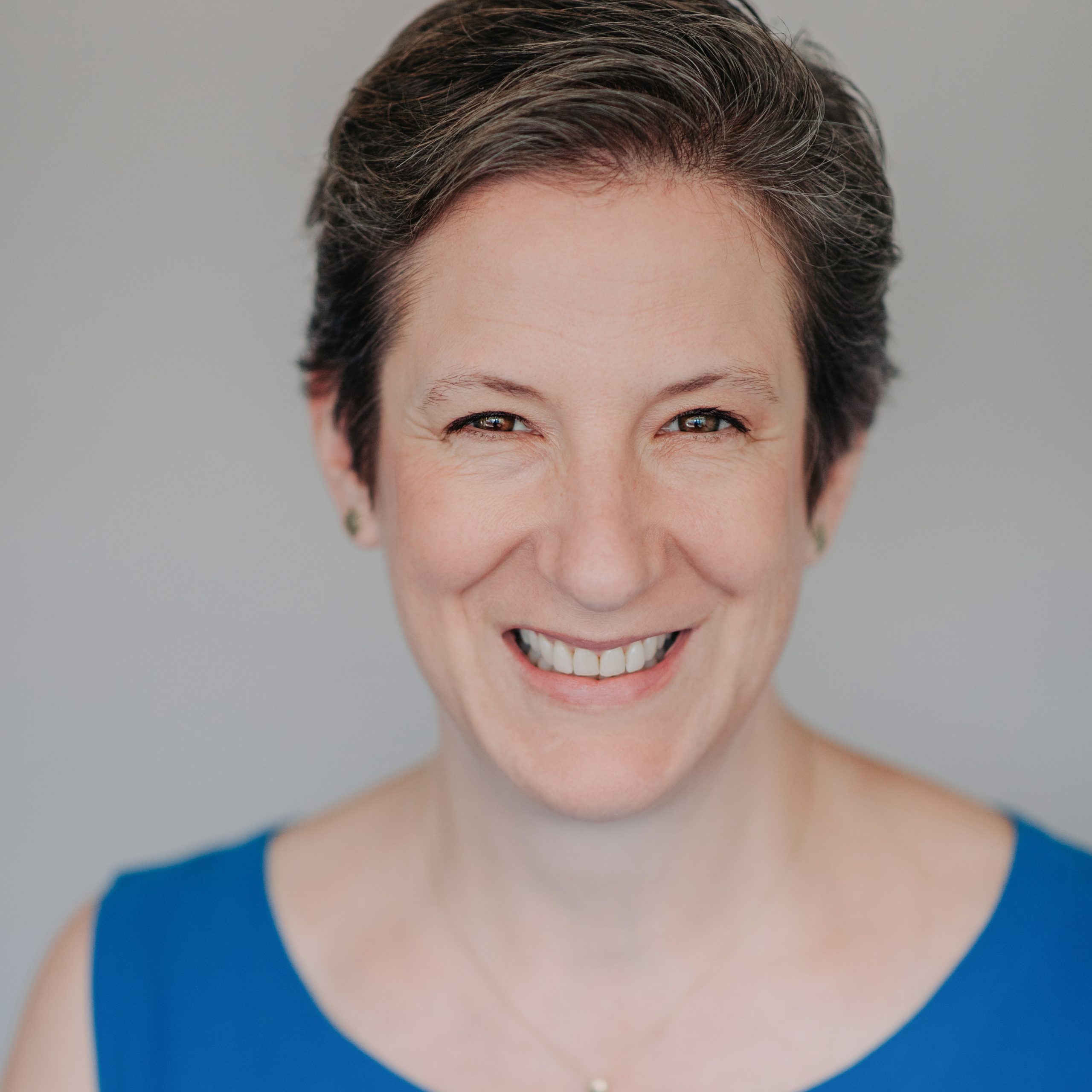 Erin Kline, M.Ed, MBA
Executive Director, FAx
Erin Kline is the Executive Director of Fraser Academy's Outreach Center. As a member of the BC Ministry of Education's Program Assessment Team, Ms. Kline contributes to the review of quality standards and practices of teacher training programs in BC. Ms. Kline holds an MBA in Executive Management, a Master of Education in Curriculum Studies, and is a certified Orton-Gillingham tutor. She is passionate about ensuring all children have an opportunity to be successful learners, and educating teachers on how to support the 1 in 5 students with language-based learning differences.
About the Instructor
Melanie Davda
Educational Therapy and Consulting, M.Ed.
Melanie Davda works in Educational Therapy and Consulting at Fraser Academy and FAx. She has 17 years of experience working in a variety of educational settings. She is a Certified Educational Therapist, Dyslexia Therapist, OG Tutor Associate, and has a Masters in Education and Graduate Level certification in Assessment. She is currently in the process of completing an internship as an Instructor of Education Therapy with the National Institute for Learning Development.