We support families and schools in understanding a child's learning profile.
Are you wondering how to support your child's learning in public or independent school? We can help! We offer Educational Consulting Services to families. A free 15 minute consultation is available to discuss if this service would be of value to your family (submit an inquiry here to arrange a free consultation).
We help:
demystify psycho-educational assessments
share instructional strategies with your child's school
make recommendations for Individual Education Plans (IEPs)
advocate for your child's needs
build learner independence and self-advocacy
recommend strategies for use at home
This service is ideal for parents who feel their child is not meeting their potential at school due to a suspected or diagnosed language-based learning difference.
Educational Consulting is Available In-Person & Online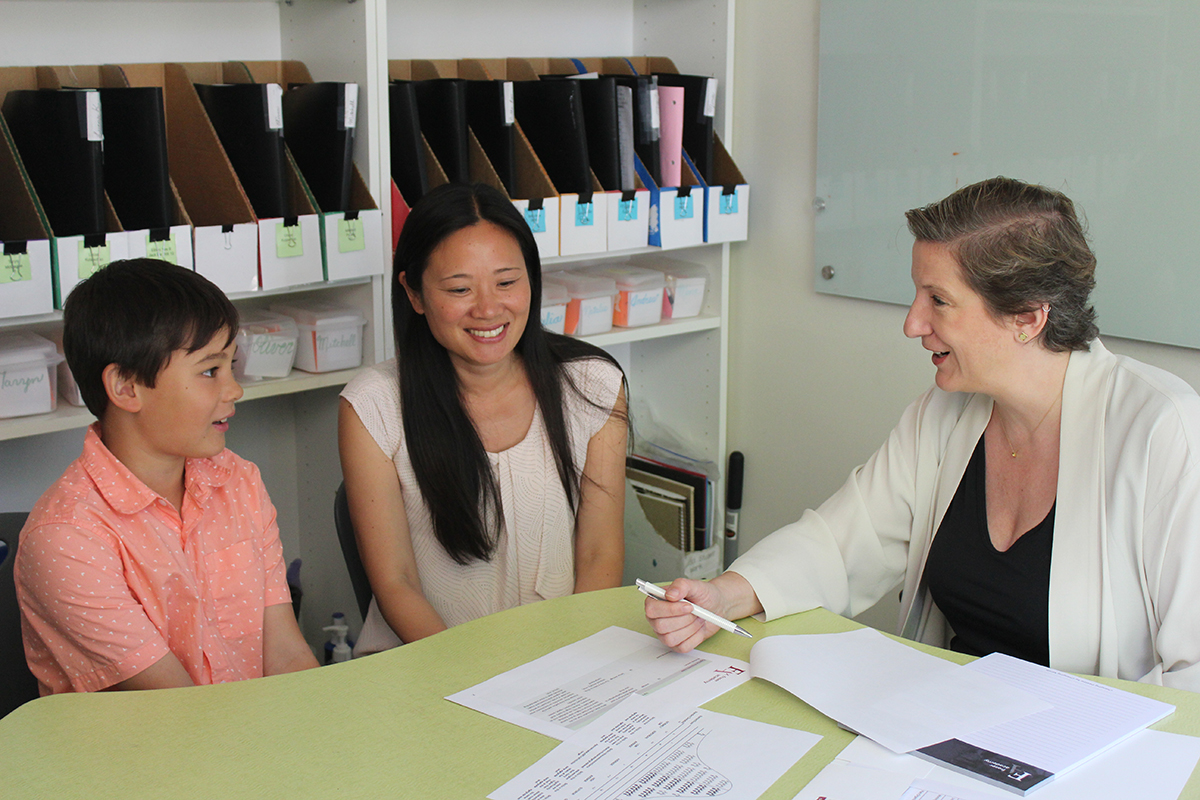 Initial Package ($625)
Interpretation of psych-ed assessments (or other assessments)
Informal diagnostic assessments
Detailed Learning Profile report with strategies for educators and learners
Recommendations for IEP's – Goals, Objectives, Strategies
A phone consultation with educational team
A family consultation
Ways to support at home
Additional Meetings ($175/meeting)
Additional consultation meetings with professionals (your teachers, school team, administrators, psychologists, and other professionals)
To book this service, or if you have questions about how we can help your family, please contact Melanie Davda at mdavda@fraseracademy.ca.
We left our initial meeting feeling positive, grounded in practical knowledge, more strategically informed and now ready to proceed with our son's IEP. Thank you!
Karen C.
If you or your child does not yet have a Psycho-Educational Assessment:
You can still access this service by first scheduling the following assessments with us:
an initial consultation with the completion of Woodcock Johnson achievement testing and report ($175), and
Comprehensive Executive Function Inventory (CEFI) testing and report ($175)