Community Education Series
We invite you to join us for evenings of learning and conversation with leading experts in education from a variety of disciplines related to learning, remediation and the brain.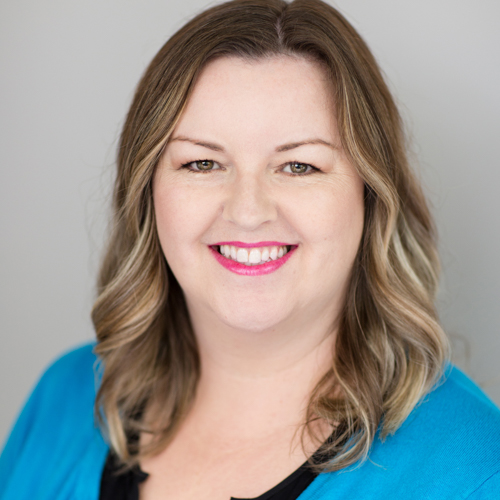 Community Education Series
Topic: Dyslexia & the Brain
Presenter: Colleen Chow, Director of Learning Services
This presentation is ideal for parents who would like a deeper understanding of the learning process for students with dyslexia and other language-based learning differences, in relation to the developing brain.
Fall 2021 - Date TBD
LOCATION:
Fraser Academy, 2294 West 10 Ave, Vancouver
Community Education Series
Topic: Executive Function and Learning
Presenter: Erin Kline, Executive Director, FAx
Join us this evening to connect the dots between a child's EF skills and how they think, feel and learn. Strategies for strengthening EF skills will be shared!