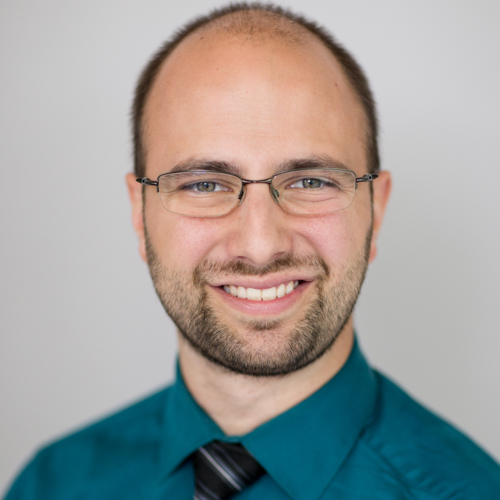 Travis Thielmann
Director, Academics & Curriculum
Email
|
604 736 5575 ext 5504
Travis Thielmann has been with Fraser Academy since 2011. He is Director of Academics & Curriculum and teaches physics, science, and math to middle and senior students. Mr. Thielmann holds a Masters of Education from Simon Fraser University in Curriculum & Instruction with a focus on developing critical, creative and collaborative thinking in education. He also holds a Bachelor's of Education from SFU and a Bachelor's of Applied Science from UBC.
Mr. Thielmann enjoys motivating students in their learning through project-based learning, and hands-on activities, while developing their critical, creative, and collaborative thinking abilities. He also enjoys working with students to meet their needs and build success. Mr. Thielmann co-coaches the Robotics Team at Fraser Academy, and co-leads the Building Cognition team.
He enjoys time with his family and friends, volunteering at his local church, reading, hiking, camping and completing various projects around the house.
Back To All Members