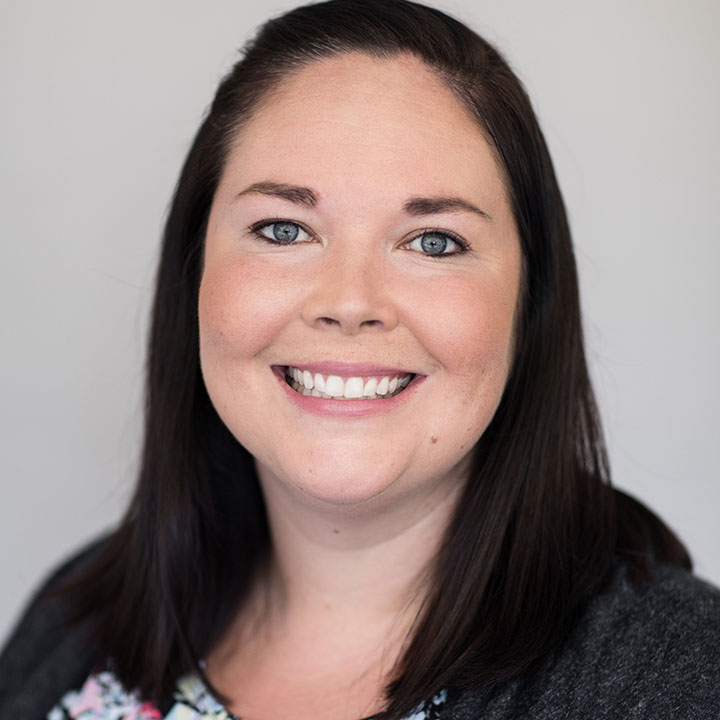 Nicole Couture
Learning Specialist
Email
Nicole Couture holds a Bachelor of Arts specializing in Early Childhood Education from Ryerson University, as well as a Bachelor of Education, and Masters of Education from the University of Ottawa.
Prior to Joining the team at Fraser Academy in 2019, Ms. Couture taught in Northern Saskatchewan, and in Abu Dhabi, United Arab Emirates. She is passionate about literacy and loves working with students and watching their confidence and self-advocacy skills grow.
In her personal time, Ms. Couture enjoys travelling and learning about different cultures, painting and reading.
Back To Learning Specialists/ Tutors