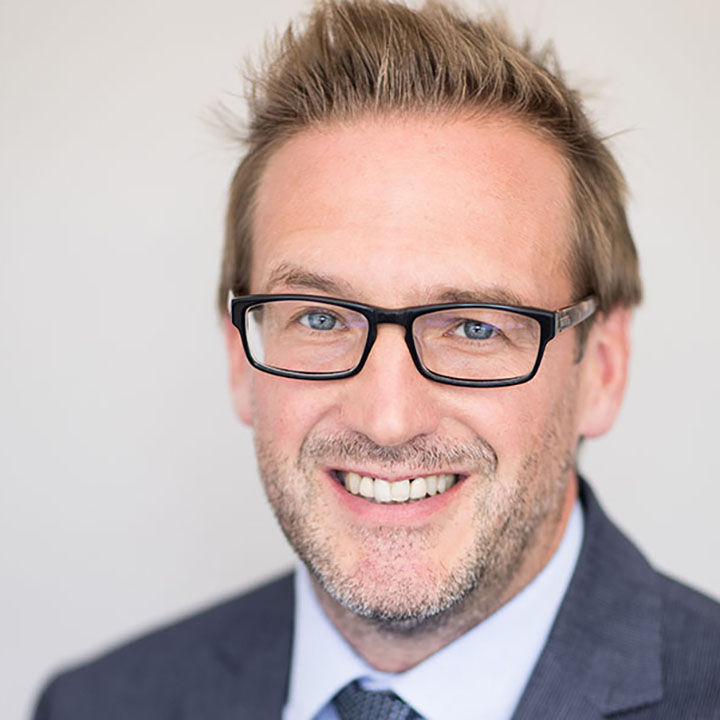 Neil Johnston
Chief Executive Officer; Ex Officio Board Member
Email
|
604 736 5575 x 6002
Neil Johnston joined Fraser Academy (FA) in January 2019 as Director of Advancement.
His career spans almost 25 years with experience in both the private sector as a corporate lawyer at leading U.K. firms; and in the non-profit education sector (since 2006) in leadership roles.
Mr. Johnston is a recognized non-profit executive, having also previously been Vice President, Development at Banff Centre for Arts & Creativity, a globally renowned $70M+ post-secondary institute specializing in arts and leadership programs with national and international reach.
He was motivated to join the FA community given the injustice, barriers and risks that students with dyslexia face in education and life. That motivation was strengthened by subsequently discovering his children have dyslexia (and now attend FA's school and outreach programs).
He is passionate and committed to helping FA take the next step in its growth. "We can and must do more to serve and reach more people with dyslexia, to help them realize their potential. FA is uniquely poised with some of the world's most highly skilled educators. There is a unique opportunity before us to further share that expertise and increase our value to the education system by establishing FA as Canada's centre of educational excellence for dyslexia."
A proven forward-thinking leader in delivering outstanding results and known for his strategic thinking, Mr. Johnston has a track record of developing teams, relationships and partnerships in service of building and optimizing organizational capacity for greater community impact.
During his time at FA thus far, he is proud of his contribution to the Strategic Plan to 2025, the City of Vancouver's commitment to a long-term lease, and repositioning FA in the wider community for increased engagement and philanthropy.
Back To All Members