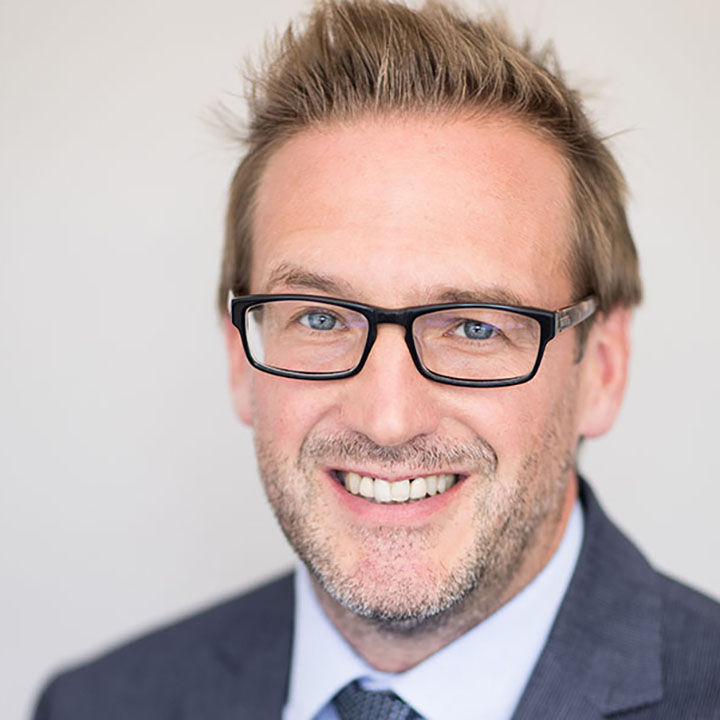 Neil Johnston
Director of Advancement
Email
|
604 736 5575 x 6002
|
FA Giving
Neil Johnston joined Fraser Academy in 2019 as Director of Advancement.
Mr. Johnston spent the first decade of his career as a corporate lawyer with leading firms in the U.K. From 2006-2018, he worked in fundraising and leadership positions for Banff Centre for Arts & Creativity, a post-secondary institution in Alberta, specializing in the arts and leadership. While Vice President, Development at Banff Centre, Mr. Johnston led a team of 18 staff focused on private and public sector fundraising, and launched the Centre's alumni program. During his leadership, the team achieved the Centre's greatest fundraising results over a five year period.
Mr. Johnston shares that he is "excited to help partner with, and build, the Fraser Academy community to realize the next chapter of the School's strategic direction and ensure the best educational environment possible for our students to thrive. Canada needs to be aware of the crucial and impactful role of Fraser Academy as a leader in education, as well as the strengths and successes of our students and alumni."
Mr. Johnston and his wife have two kids, one of whom is at the School. They are thrilled to be part of the Fraser Academy community and living on the West Coast.
Back To All Members