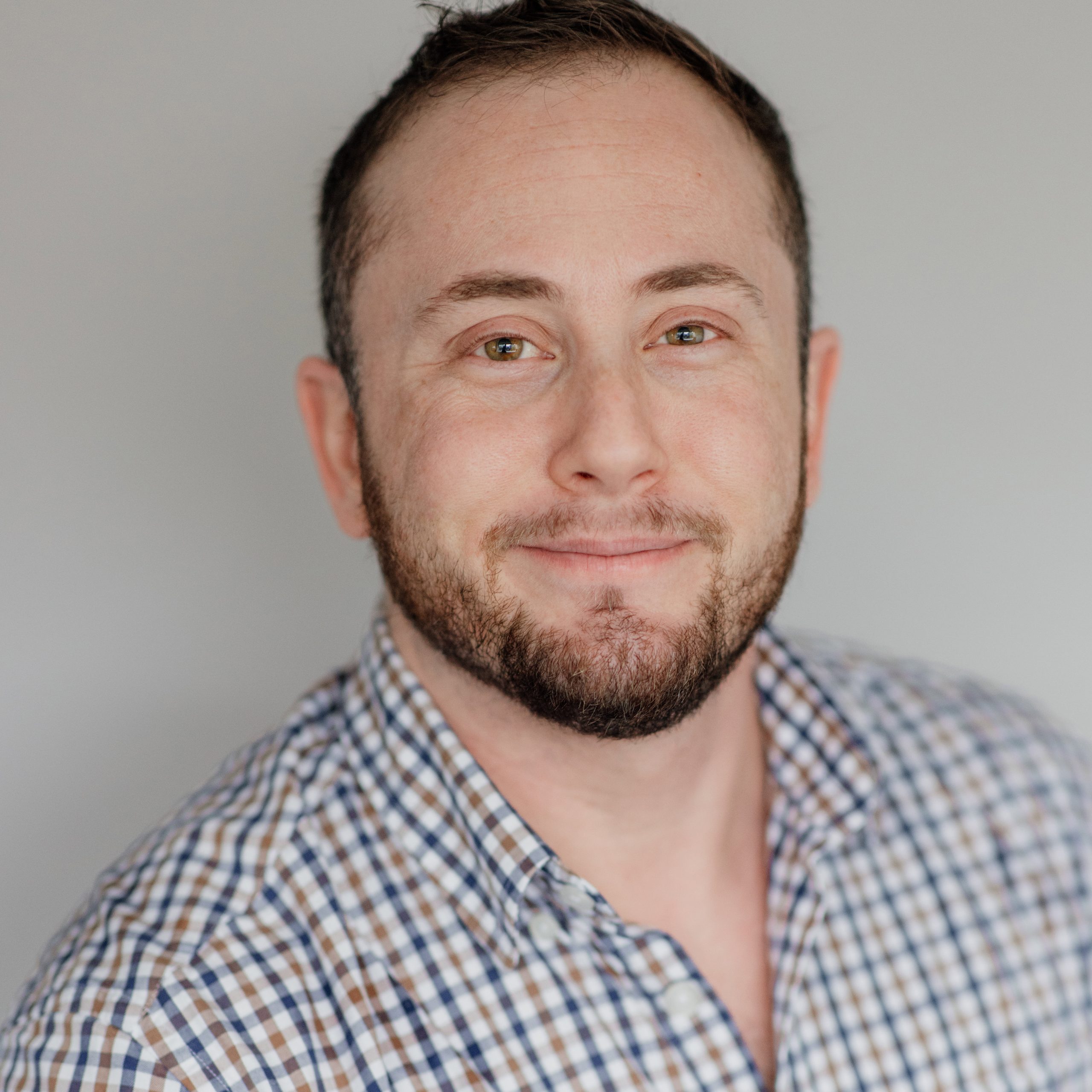 Mytch Gales
OG Practitioner and Executive Function Coach
Email
Mytch Gales has been working at Fraser Academy since 2012. He was first introduced to Fraser Academy in 1994 as a student. They described their experience as a student at Fraser Academy as "life-changing," and from this found themselves drawn to helping students with learning differences.
Prior to working at Fraser Academy he volunteered in schools, taught overseas, and traveled to remote spots around the world. In 2012 they completed their BA in Anthropology and pursued Orton-Gillingham training, and in 2015 became an Associate Member of the Academy of Orton-Gillingham Practitioners and Educators. Between the years 2018-2020, he also took additional training in healthcare.
Mytch is passionate about helping students grow to become independent self-advocators for their learning needs. Creating lessons tailored to the individual, building a solid rapport, and helping to develop the student's foundational skills is what Mytch enjoys most about being an OG Learning Specialist.
Back To All Members