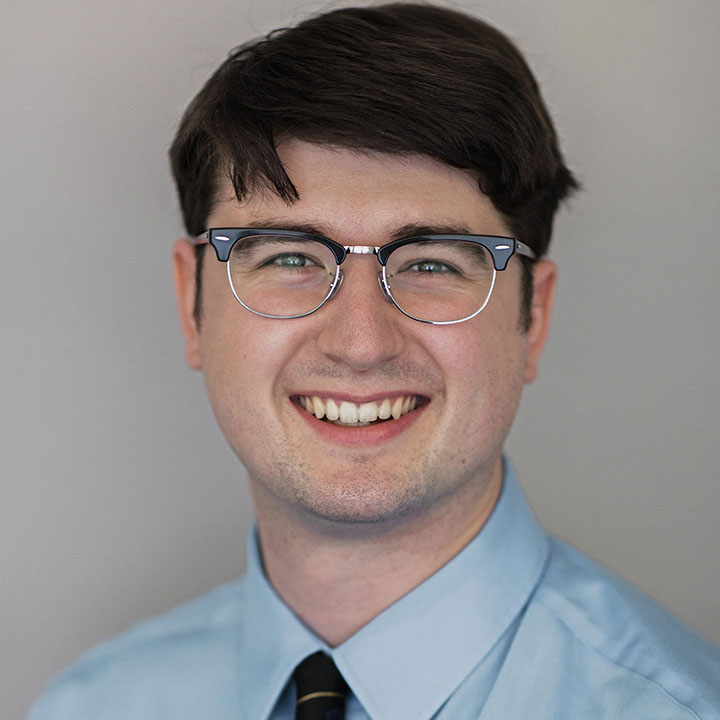 Matthew Richardson
Md/Sr Teacher
Email
Matthew Richardson is a proud alumnus, attending Fraser Academy from 2000-2010 (grade 3-12).
Mr. Richardson studied at Corpus Christi College and graduated from the University of British Columbia with a Bachelor of Arts, majoring in History and minoring in Anthropology (Archaeology & Museology), in 2017. He then graduated with a Bachelor of Education in Social Studies (History & Social Science) in 2019.
Mr. Richardson's learning and teaching passion is history. He hopes to foster that same passion within his students. To gain teaching experience Mr. Richardson has been working, as an interpreter, at the Vancouver Maritime Museum since 2008. He also was a teacher assistant at FA since the Fall of 2012.
Mr. Richardson is honoured to be back teaching at Fraser Academy, since 2020. He is excited to help and inspire his students, just like his FA teachers and learning specialists did for him.
Back To Junior Teachers