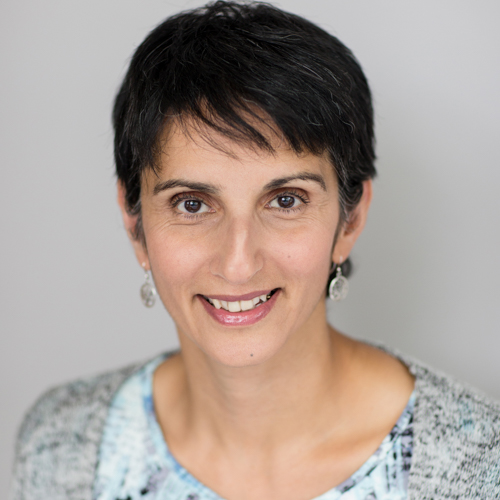 Kulbinder Bains
Learning Specialist
Email
Kulbinder Bains began working with students with learning disabilities in 1994 as a Literacy Tutor with the Learning Disabilities Association of Vancouver. In 1995, she was introduced to the Orton-Gillingham approach when she attended a workshop hosted at Fraser Academy featuring Diana King. Inspired by Ms. King's workshop, Ms. Bains trained to be an Orton-Gillingham tutor and afterwards began tutoring at Fraser Academy. Ms. Bains is a professionally certified NILD Educational Therapist and in 2018 she received a Master of Arts in Educational and Leadership Management from Royal Roads University.
While at Fraser Academy, Ms. Bains has assisted with various school clubs, mentored learning specialists, and her yearly highlights include organizing the school's annual Terry Fox fundraising initiative as well as the school's Sun Run team.
Ms. Bains admires the courage and tenacity that students demonstrate through the learning process. She enjoys seeing students' confidence improve as they become aware of their strengths.
Back To All Members