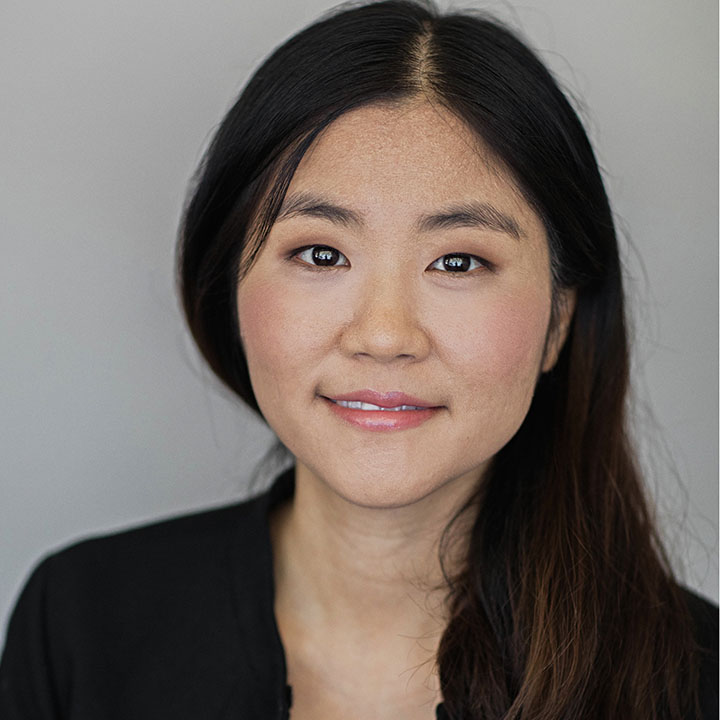 Hai Ree Moon
Gr 2/3 Teacher & Learning Specialist
Email
Hai Ree Moon graduated from University of British Columbia with a double degree in Psychology and Linguistics in 2014. In 2016, she graduated from the Bachelor of Education program, officially starting her career as an elementary school teacher. This year is Ms. Moon's 6th year, working as a primary teacher.
At Fraser Academy, Ms. Moon teaches the Grade 2/3 class, as well as working as a Learning Specialist. Her goal is to meet the diverse needs of her students and most importantly, bring positive and optimistic energy. Through teaching, she enjoys helping her students adopt a persevering attitude.
Ms. Moon looks forward to another fun school year with her students and hopes to bring out their best potentials, bolstering their self-esteem and confidence.
Back To Junior Teachers