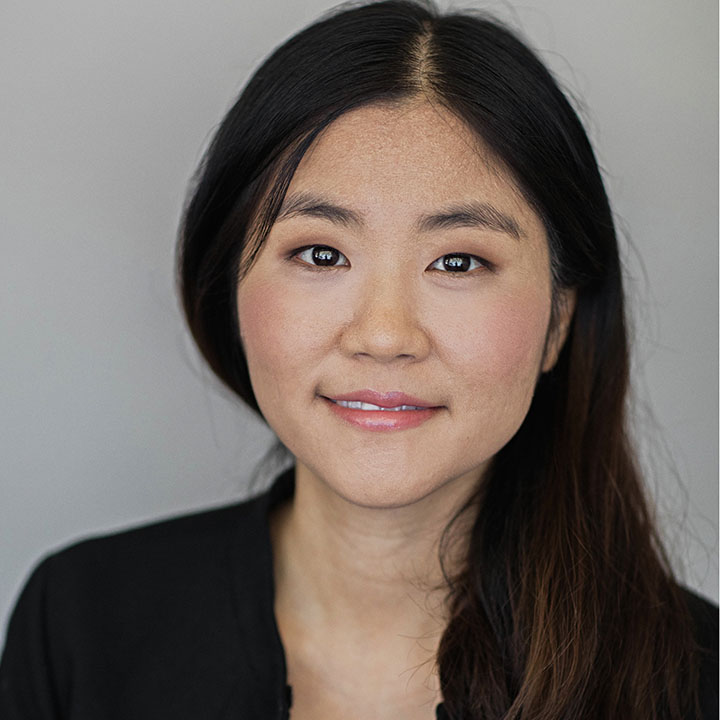 Hai Ree Moon
Learning Specialist
Email
Hai Ree Moon graduated from the University of British Columbia with a double degree in Psychology and Linguistics in 2014. Ms. Moon has been a primary teacher for 6 years and has worked as the Grade 2/3 teacher at Fraser Academy for two years.
This year, Ms. Moon will be working as a full-time Learning Specialist. Her goal is to meet the diverse needs of her students and, most importantly, bring positive and optimistic energy. She enjoys helping her students adopt a persevering attitude through her teaching.
Ms. Moon looks forward to another fun school year with her students and hopes to bring out their best potential, bolstering their self-esteem and confidence.
Back To All Members