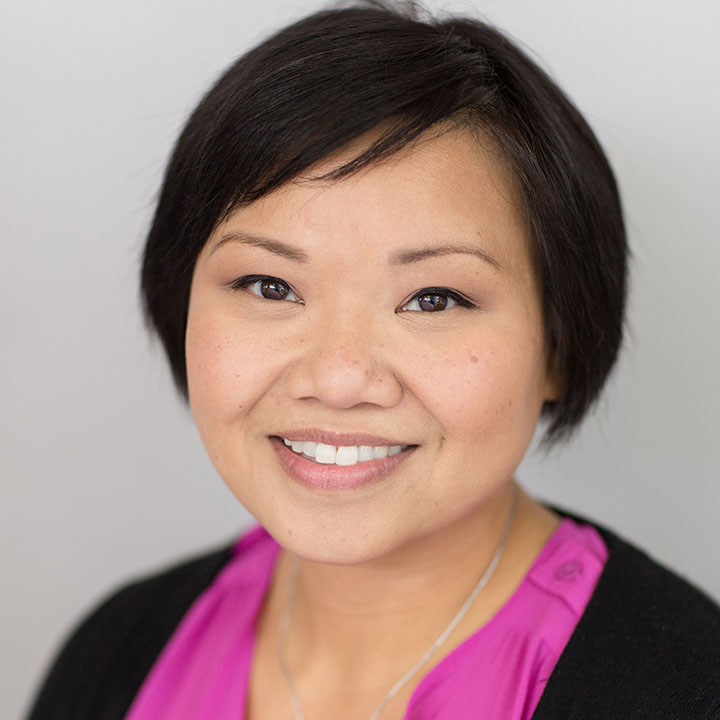 Gladys Tedesco
Gr 6 Teacher & Learning Specialist
Email
Gladys Tedesco has been at Fraser Academy since 2005. She attended the University of British Columbia, where she earned a Bachelor of Arts degree in Family Studies and Social Work in 2000, and a Bachelor of Education degree with a Fine Arts concentration in 2005.
Along with being a certified Orton-Gillingham language tutor and a member of the Canadian Academy of Therapeutic Tutors (CATT), Mrs.Tedesco is also a Professionally Certified Educational Therapist (PCET) with the National Institute of Learning Development (NILD), as well as a designated Dyslexia Therapist with the International Dyslexia Association (IDA).
One of the many things Mrs. Tedesco loves about teaching at Fraser Academy is seeing the impact she has on her students as they develop into independent learners. She also enjoys seeing her past students mature into successful Fraser Academy graduates.
In her spare time, Mrs. Tedesco enjoys running and hiking, and spending time with her friends and family, especially her husband and two young children.
Back To All Members