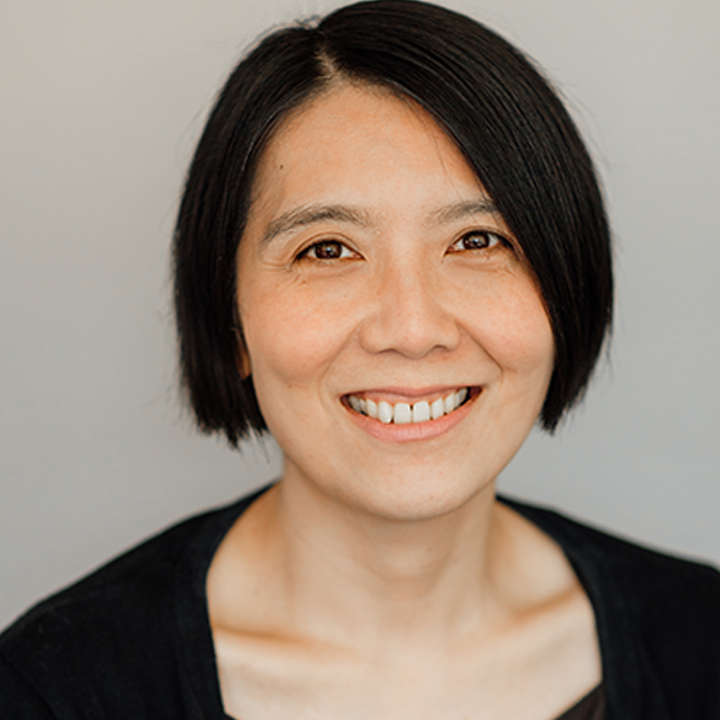 Esther Yang
Learning Specialist
Email
Esther Yang is a graduate of the University of British Columbia and holds a Master's degree in Early Childhood Education and Special Education from New York University. She has been a special educator since 2008 and worked with young children with Developmental Language Disorders and other language-based learning differences before joining Fraser Academy as a learning specialist in 2021.
Ms. Yang is a strong believer in early-intervention, remediation, and life-long learning. She is passionate about supporting students to shine through their strengths and loves growing alongside her students.
In her spare time, Ms. Yang enjoys reading or listening to books, exploring different cuisines, and spending time with her family.
Back To All Members