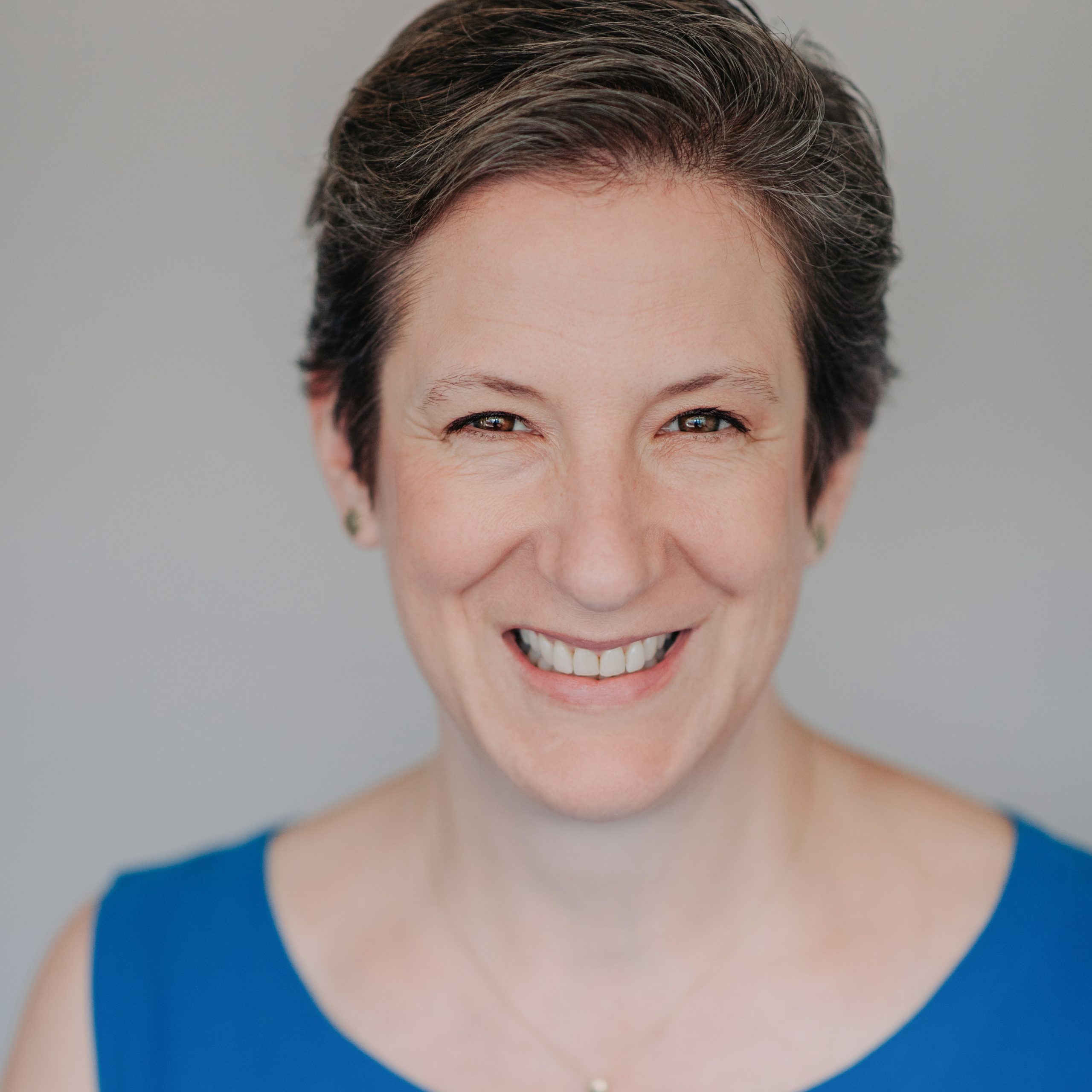 Erin Kline
Acting Director of Junior School and Executive Director of FAx
Email
|
604 736 5575 ext 6003
Erin Kline is the Acting Director of Junior School and Executive Director of Fraser Academy's Outreach Centre, FAx, which offers remedial programs for individuals, as well as professional development for schools and educators locally, provincially, nationally, and internationally.
Passionate about ensuring all children have an opportunity to be successful learners, Ms. Kline teaches teachers how to reach the 1 in 5 students in their classrooms with language-based learning differences. Her expertise is offered via workshops and courses — in areas such as Differentiated Learning, Competency and Content-based IEPs, Structured Literacy, Executive Function in the Classroom, and The Writing Process — as well as through working directly within various schools, including an indigenous focus VSB school, and district literacy programs, to integrate structured literacy into their programs and classrooms. All of these focus on helping at-risk learners be successful.
As a member of the BC Ministry of Education's Program Assessment Team, Ms. Kline contributes to the review of quality standards and practices of teacher training programs in BC. She has served on the CAIS Standards and Accreditation Refresh committee, the ISABC professional development committee, two CAIS Accreditation Visiting Committees, and was a founding member on the CAIS Middle School Student Leadership Camp Committee. You will also find her presenting at a variety of local, national and international conferences on topics related to differentiation and personalized learning.
Ms. Kline holds an MBA in Executive Management, a Master of Education in Curriculum Studies, and is a certified Orton-Gillingham tutor.
Back To All Members