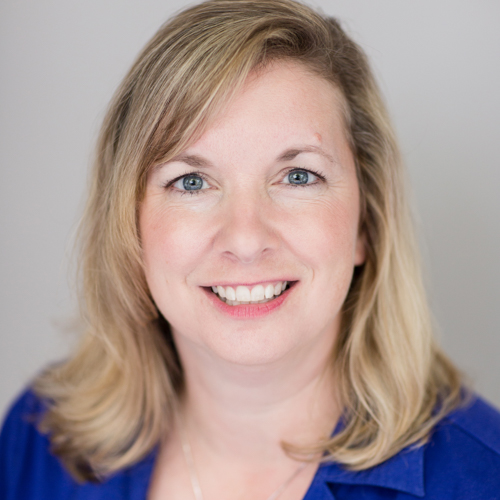 Ellen O'Brien
Learning Specialist; Supervising Fellow, Literacy Specialist
Email
Ellen O'Brien has worked in Learning Services and as a classroom teacher at Fraser Academy since 2010.
Ms. O'Brien entered the Orton-Gillingham world as a parent delighted with her child's progress with this approach to reading and writing, and later as an educator wanting to learn the tools that made such a difference. She has a Bachelor's of Science in Middle School Education with Socials and Spanish as the subject areas and a Master's of Divinity with Biblical Languages.
Ms. O'Brien is a Fellow with the Academy of Orton-Gillingham Educators and Practitioners (AOGPE), certified by the International Dyslexic Association (IDA), and a Level 1 NILD Educational Therapist.
She delights in seeing students understand themselves as learners, overcome learning challenges and thrive in curiosity, skill development, and knowledge expression.
Back To All Members