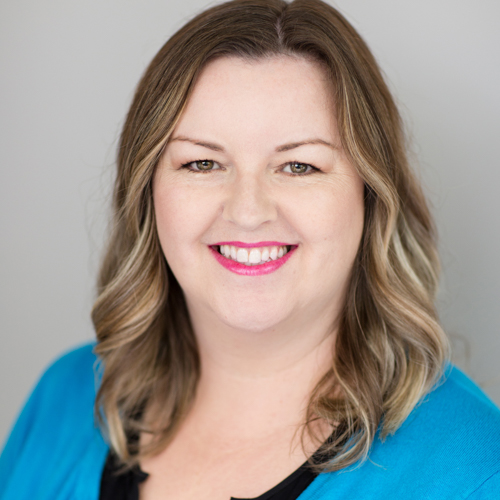 Colleen Chow
Director, Learning Services; Orton Gillingham Trainer
Email
|
604 736 5575 ext 5408
|
OG Tutor Practicum
Colleen Chow has been a Learning Specialist at Fraser Academy since 2008 and is currently the Director of Learning Services.
Ms. Chow has a Bachelor of Science in Computer Science from York University. She made the transition from technology into Orton Gillingham tutoring in order to learn more about learning disabilities when her son was diagnosed with dyslexia. Since that time, she has pursued her Orton Gillingham training through the Academy of Orton Gillingham Practitioners and Educators and is currently an AOGPE Fellow-in-Training, in the process of becoming an Orton Gillingham trainer. Ms. Chow is also a certified Dyslexia Therapist and NILD Professionally Certified Educational Therapist (PCET).
She is passionate about empowering students with foundational skills, seeing throughout her career that when students believe in themselves, they are empowered to achieve their goals.
Back To Faculty at FAX