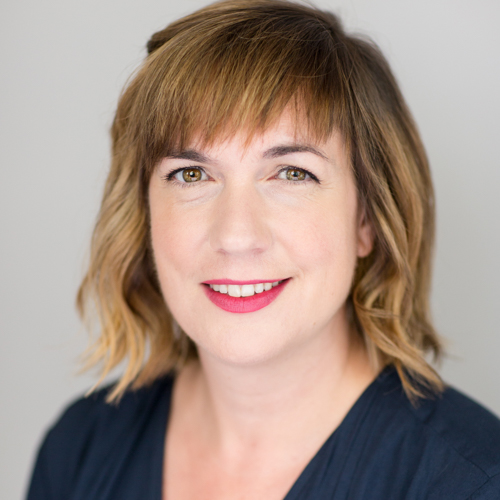 Catherine Bensley
Learning Specialist
Email
Catherine Bensley has been a Learning Specialist at Fraser Academy since 2009. She started her career in the UK working as an Educational Facilitator at a college for students with disabilities and acquired brain injuries. It was there that she developed her passion for supporting students to become independent learners with a focus on literacy and life skills. On her return to Canada she specialized in working with people with autism and began working for Gateway Society as a community support worker and the Vancouver School Board as an educational assistant.
Ms. Bensley holds an Associate level Orton-Gillingam qualification from CATT and the Dyslexia Training Institute, and is an NILD educational therapist. She is currently doing a Master of Educational Leadership and Management through Royal Roads University.
While at Fraser, Ms. Bensley has assisted in both the music and drama departments, working with aspiring vocalists to prepare for concerts and plays. She loves seeing the students' confidence grow as they showcase their many exceptional talents. Her favourite thing about working at Fraser is the sense of community that is felt by all staff and students and the supportive environment that is so evident when you enter the building.
In her spare time, Ms. Bensley enjoys singing, being outdoors and spending time with her husband and young son.
Back To All Members