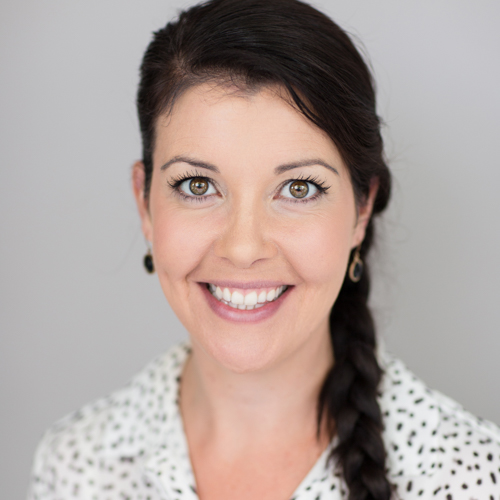 Amy Pringle
Gr 6 Teacher & Learning Specialist
Email
Amy Pringle joined the team at Fraser Academy in 2013. She holds a Bachelor of Teaching (Specialization Primary), a Bachelor of Education, and is also an OG Tutor, Professionally Certified NILD Educational Therapist and IDA Certified Dyslexia Therapist.
An Australian native, Mrs. Pringle spent several years teaching Primary School in Australia before moving to Canada in 2009. She understands how unique each learner is, and is dedicated to helping students reach their full potential, feel empowered, and develop a life-long love of learning.
Mrs. Pringle loves teaching in the Junior School at Fraser Academy because of the resilience and perseverance she witnesses from her students every day. She is constantly inspired by the confidence that she sees developing in her students as they realize their strengths and talents and become more empowered to take control of their own learning.
In her spare time, Mrs. Pringle enjoys staying active, experiencing new places, cultures, and foods, and spending time with family and friends.
Back To All Members