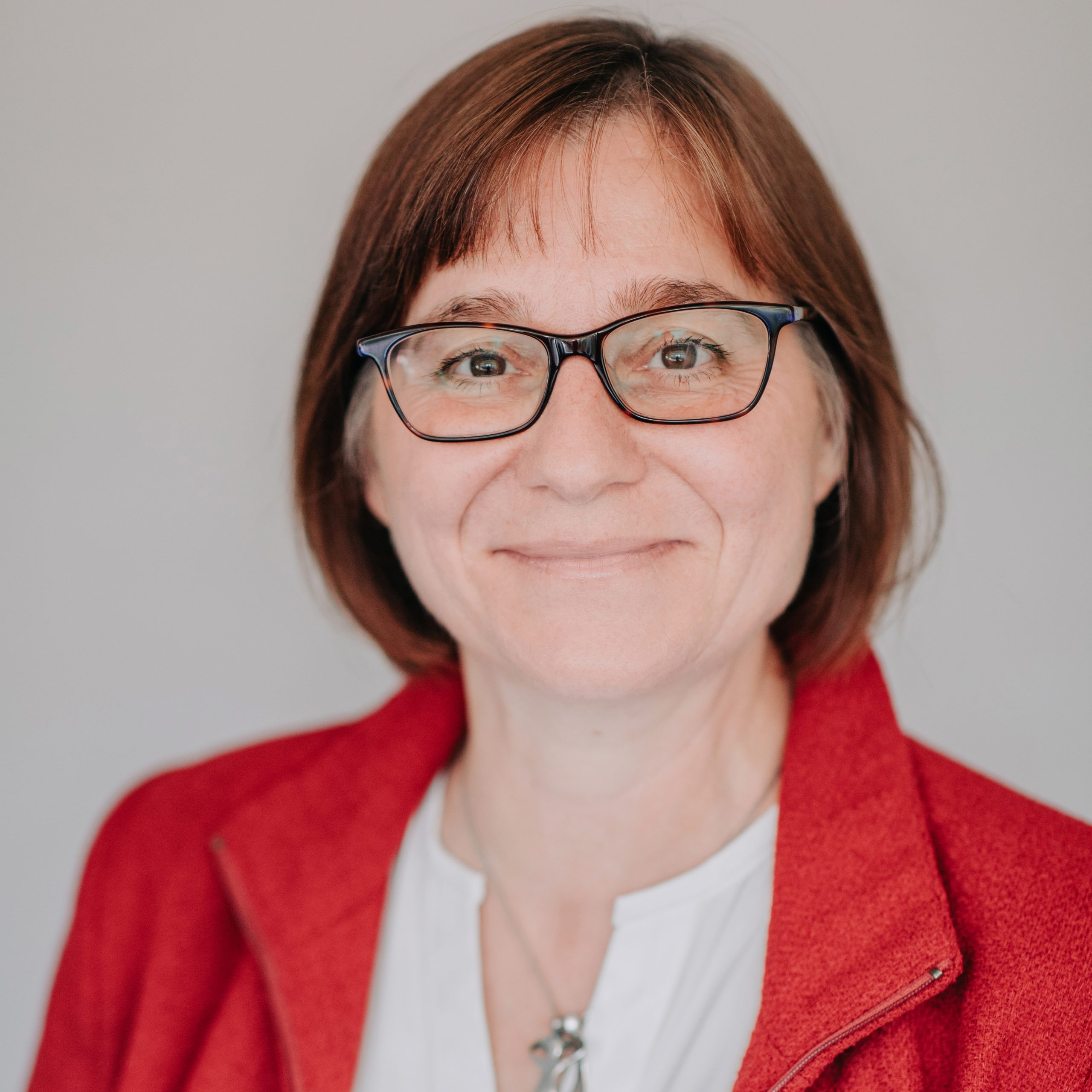 Alison Wall
Director, Teaching & Learning
Email
Alison Wall joined Fraser Academy in 2022 as the Director of Teaching and Learning. Her teaching career began in 1994 and she has since undertaken several classroom and administrative roles in Canadian and British schools. She loves to share her enthusiasm for lifelong learning and enjoys working alongside teachers and students to help them flourish on their educational journey.
Mrs. Wall graduated with a BSc in Physical Education and Geography from Exeter University in 1994 and was awarded a MSc in Educational Leadership and Management in 2003 from Sheffield Hallam University.
Adventures in the outdoors, travelling to new geographical locations, reading, cooking, gardening and spending time with her family and friends are examples of how Mrs. Wall loves to spend her time. She believes that a balanced lifestyle is key to happiness and she is keen to share this mindset with the Fraser Academy community.
Back To All Members