Warning: Undefined array key -1 in /home/customer/www/fraseracademy.ca/public_html/wp-content/themes/fraseracademy/templates/section-journal-single-subnav.php on line 10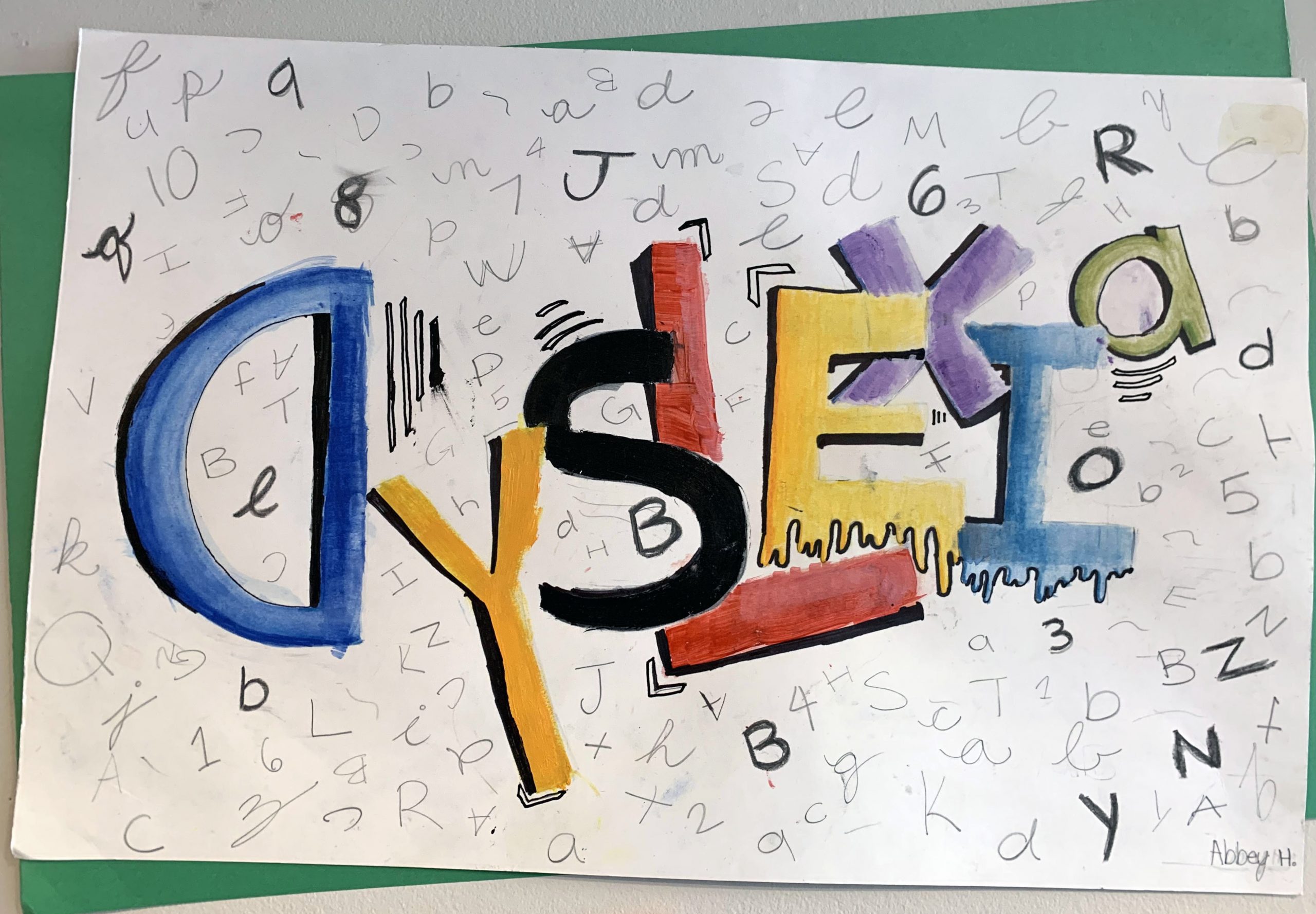 A dyslexic's brain processes information differently, leading to:
Dyslexic strengths, along with average to gifted intelligence: Dyslexics have strengths in areas such as creativity, problem-solving and communication. Some of the most successful academics, entrepreneurs, inventors, artists, athletes, business and community leaders — like Richard Branson, Steven Spielberg, and Keira Knightley — attribute their success to being dyslexic.
Challenges with reading, writing, spelling, math, or executive function skills: Children are diagnosed with a language-based learning disability when they have average to gifted intelligence, yet struggle with reading, writing, and/or math. A diagnosis signifies that the student's school performance is not aligned with their intellectual potential.
Empowering children and youth with dyslexia and other language-based learning differences
Fraser Academy helps students become successful, independent learners, whose school performance is more closely aligned with their intellect. This allows students to access the strengths that come with thinking differently, instead of being held back by their weaknesses.
We are proud to be empowering learners to reach their full potential, producing leaders and uniquely skilled citizens who contribute to society, and build stronger workforces and innovative economies. We're not just about remediation and shoring up weaknesses, we also make sure that kids are playing to and developing their strengths.
The value and strengths of dyslexics
EY (Ernst & Young), a globally respected advisory firm, published two reports (2018, 2019) demonstrating how the value and strengths of dyslexics are needed more than ever in our rapidly changing and complex world. Developing the potential of children and youth with language-based learning differences is imperative, and we must create the right environment for them to thrive, to contribute, to be trail-blazers…
Of Interest:
Click here to read the article "Common Language at Fraser Academy: Using Terms that Denote Potential."
Click here to read the article "Pillars: Canada's Centre for Dyslexia"