Community Education Series
Improving Your Child's Wellbeing Through Building Self-regulation
During this Community Education Night, Fraser Academy's Erin Kline, Executive Director of FAx and Positive Education Certified Trainer (PECT), will discuss how to support your child in developing crucial self-regulation skills that nurture wellbeing and boost mental health.
During this presentation you will have the opportunity to:
Understand the seven mechanisms that build self-regulation
Learn restorative strategies, fundamental to accessing strong self-regulation skills
Acquire skill in supporting your child to develop their willpower and ability to focus
Become equipped with tools to help your child move from a fixed to a growth mindset
Following the presentation, Fraser Academy's Director of Counselling, Cindy Dang, M.Ed, RCC, PECT, will co-host a Q & A session.
When: Wednesday, February 1 – 7:00 to 8:30pm

Where: Arts Umbrella – Jack and Darlene Poole Theatre, 1400 Johnston Street, Granville Island, Vancouver, BC

Who: This is a free community event. Members of the greater community are invited to attend this session. Please feel free to share this event with your family and friends who may be interested.

Registration: The event is free, but registration is required to save your spot.
About the Presenter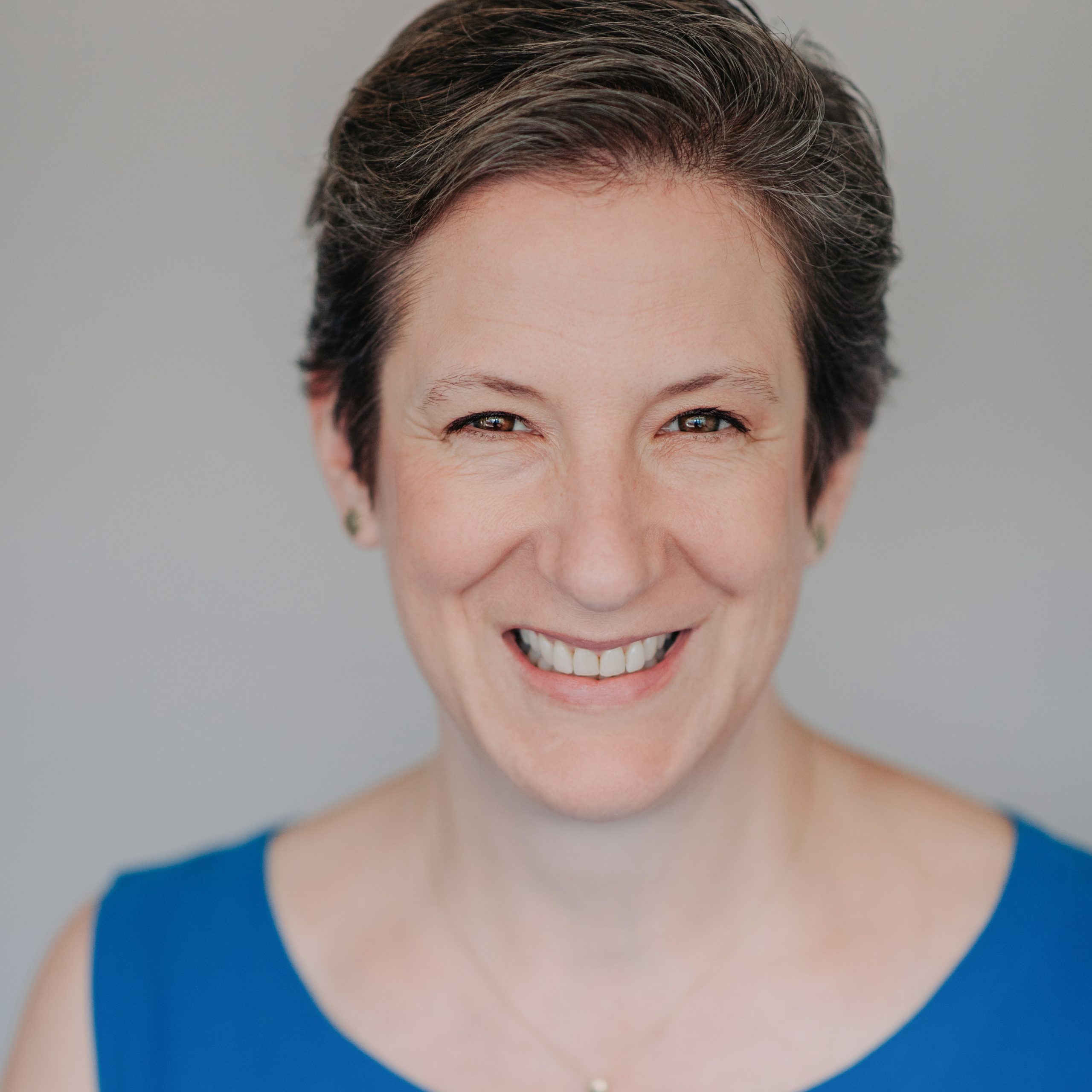 Erin Kline
Executive Director of FAx Outreach Centre, M.Ed, MBA, PECT
As a leading academic expert, Erin Kline brings her passion for reaching the one in five students who have dyslexia and related language-based learning differences by sharing knowledge with educators and families in the greater community. She has a keen interest in helping students develop strong wellness habits to manage their wellbeing and mental health.