Community Education Series
Dyslexia and the Brain
During this Community Education Night, Colleen Chow, Director of Learning Services & OG Trainer at Fraser Academy, will discuss the learning process for students with dyslexia and other language-based learning differences in relation to the developing brain.
You'll have the opportunity to:
• Learn how the brain is organized for the processing of language
• Dive deep into the different brain pathways used for students with dyslexia and other LDs during reading
• Understand the value of multisensory instruction when teaching students with dyslexia
WHEN:

October 19, 2021 – 7:00 to 9:00 pm

WHO:

Families, greater community, and educators are invited to attend this session.

WHERE:

Online Event hosted by Dyslexia BC

COST:

Free
About the Presenter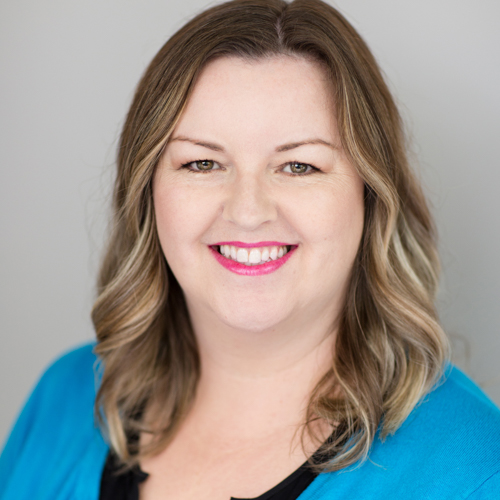 Colleen Chow
Director of Learning Services at Fraser Academy; Orton Gillingham Trainer
Ms. Chow is a certified Dyslexia Therapist, Educational Therapist, OGA FIT and has a Master of Education in Reading Science. Ms. Chow first trained in the Orton Gillingham method when her son was diagnosed with dyslexia. She became a Learning Specialist at Fraser Academy in 2008 and is currently Director of Learning Services. In addition to working with young students, Ms. Chow trains educators in the Orton Gillingham approach to instruction.
Watch a Video – Our Story: Colleen Chow, Director of Learning Services