Community Education Series
We invite you to join us for evenings of learning and conversation with leading experts in education from a variety of disciplines related to learning, remediation and the brain.
Tuesday, February 2 - 7:00 to 8:30pm
LOCATION:
via ZOOM - RSVP to receive the link!
Community Education Series
Topic: Anxiety in Children During COVID
Presenter: Dr. Evelyn Stewart, Child Psychiatrist
Join us for a ZOOM presentation, by Dr. Evelyn Stewart, on the prevention and treatment of anxiety in children and youth. An update on what's being seen with respect to anxiety in children during the COVID pandemic will be provided.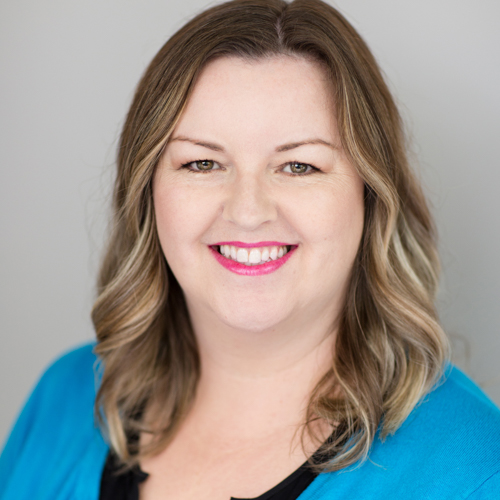 Thursday, April 22
7:00-8:30 pm
LOCATION:
Online - RSVP to receive the link!
Community Education Series
Topic: Reading, Writing, & the Brain
Presenter: Colleen Chow, Director of Learning Services
This presentation is ideal for parents who would like a deeper understanding of the learning process for students with dyslexia and other language-based learning differences, in relation to the developing brain.
Fall 2021 - Date TBD
LOCATION:
Fraser Academy, 2294 West 10 Ave, Vancouver
Community Education Series
Topic: Executive Function and Learning
Presenter: Erin Kline, Executive Director, FAx
Join us this evening to connect the dots between a child's EF skills and how they think, feel and learn. Strategies for strengthening EF skills will be shared!